VIP, Celebrity Travel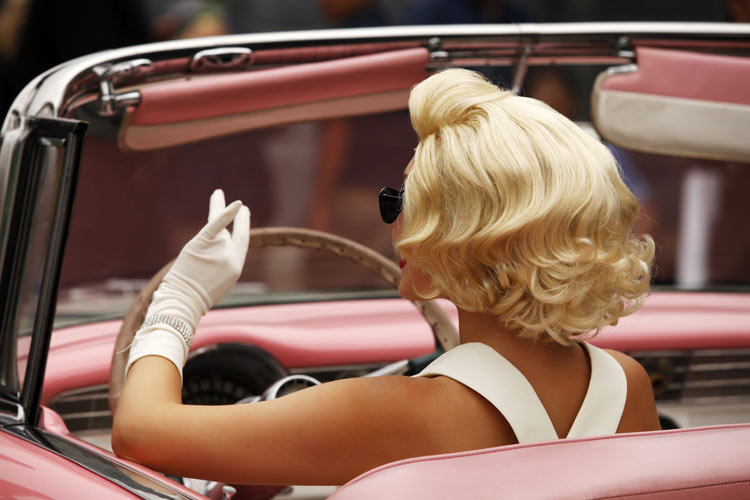 Not only does House of Travel provide personal service to all of its clients, but House of Travel is well-versed in VIP travel, including celebrity travel, travel for people in the nightclub industry (DJ travel), travel for food & beverage management companies, travel for production teams, travel for models & travel for musicians. VIP travel with House of Travel means access to special travel rates, upgraded amenities, private destinations & discrete & distinct travel services. Along with this experience comes House of Travel's ability to anticipate special requests & cater to VIP & celebrity travel needs.

Distinct Luxury VIP and Celebrity Travel Services:
Airport Transfers: our greeters use the utmost discretion when meeting VIP travelers at the airport gate & while escorting our VIPs through the airport & customs. Meanwhile, baggage is retrieved & loaded into a transfer vehicle with the traveler having to lift a finger.
Private Travel: House of Travel can plan & arrange private travel to anywhere with as much or as little detail as you want, including private transportation & guides.
Confidentiality: our VIP clients enjoy the highest level of confidentiality & House of Travel uses as much discretion as possible when making reservations.
Luxury Transfers: House of Travel will make all of your transportation arrangements, including fulfilling special requests for transfer vehicles & drivers.
Nightlife and Dining Reservations: given that House of Travel provides travel services for the nightlife & dining industry, House of Travel has access to the hottest nightclubs, lounges & restaurants, which means our VIP & celebrity travelers have access too.
24/7 Travel Concierge: your travel advisor from House of Travel will be available around-the-clock to assist with all of your VIP travel needs.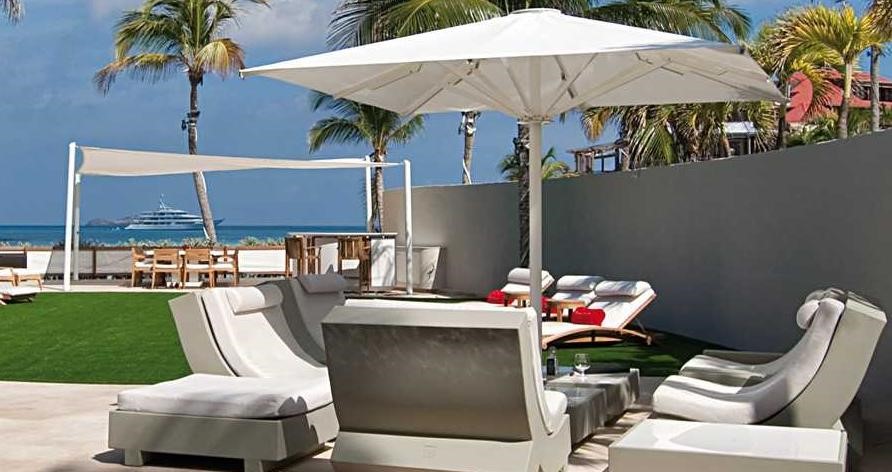 House of Travel provides unique, luxury travel services to celebrities & VIPs around the world. From Miami, New York & Los Angeles to Ibiza, Mallorca & the French Riviera, House of Travel knows celebrity destinations inside & out. No matter the location or the request, House of Travel can exceed your discrete travel expectations. Please email Doris Bigio Lang or call her at (305) 931-3002 for a direct inquiry & more information regarding celebrity travel.
For more information please contact:
[email protected]
[email protected]