Meetings & Events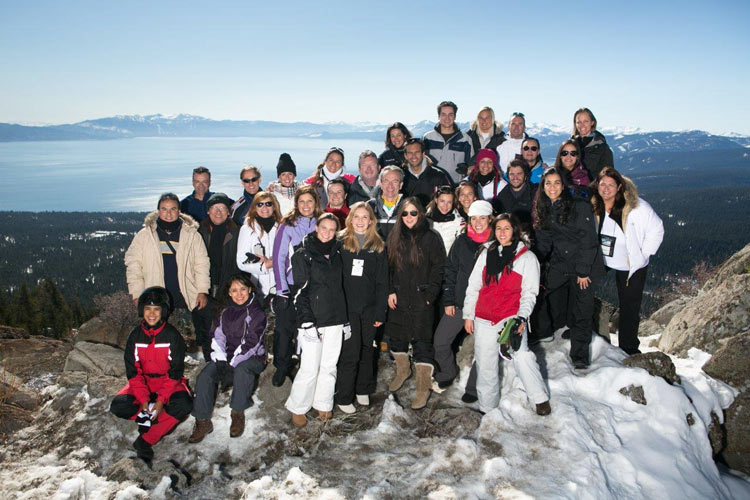 With more than 10 years experience in corporate events of all types, for high end to mid-market clients, our team has extensive personal knowledge about hundreds of destinations and venues. We provide many services, among them, on request onsite coordination of events to ensure the highest level of efficiency and execution of all activities and services.
Our event team has an international flair with European and Latin influences, so we can deliver creative solutions to design and execute the perfect event for your company or brand. We can design events to fit any budget and number of participants.
With the backing of the HOT group with more than 30 years in the travel industry and one of the top 5 producers in the Southeast market, we have access to mega agency rates with the level of personalized service of a boutique agency.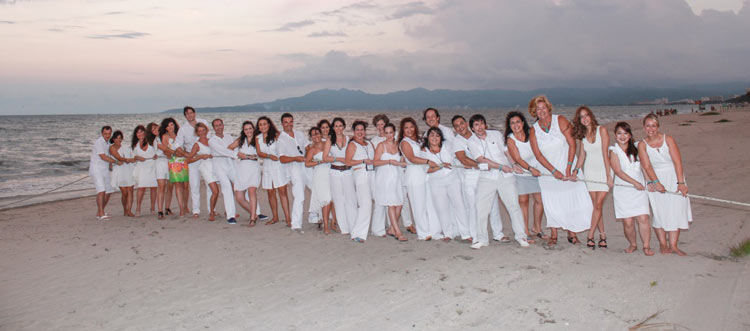 WHAT WE CAN DO
Corporate Events & Meetings
Conferences & General Meetings
Gala Dinners & Award Shows
Holiday & Special Event Parties
Incentive Programs
Launches & Press Events
Board Meetings
Product Presentations
Seminars, Conventions, Conferences
Team Building Activities
For more information please contact:
[email protected]